Global Sherpa Promotes a Better World for People and Nature through Insights and Ideas on Sustainable Development, Business and Investing
Our planet and lives are being reshaped by big global trends – population growth, economic development, climate change and urbanization. Solutions must focus on empowering people and protecting nature.
Business and finance shape economic opportunities and inequality. Sustainability calls for a long-term approach to risk, investing and innovation that works for everyone.
Are we making a difference? What works and what doesn't? Good evidence leads to better decisions and more impact.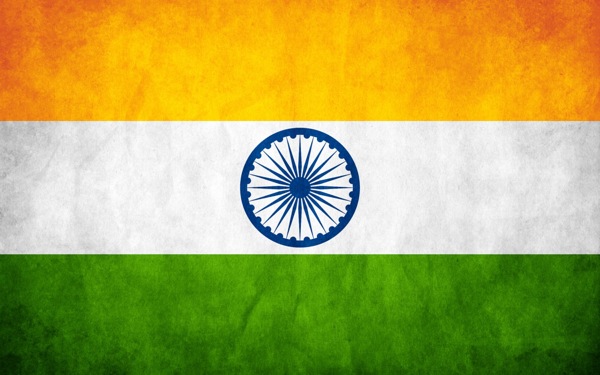 The India Quiz tests your knowledge of the world's second most populous country.  The quiz has 10 questions.  Your score, correct answers and explanations appear at the end.  Enjoy! [QUIZZIN 16] For more fun quizzes, check out Global Sherpa's Quiz Page! Related...
read more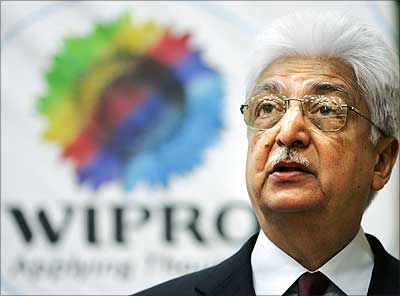 Entrepreneurs in the BRIC countries of India and China are driving global economic growth and community development.  While having much in common, Indian and Chinese entrepreneurs also exhibit a number of interesting differences, including their primary motivations...
read more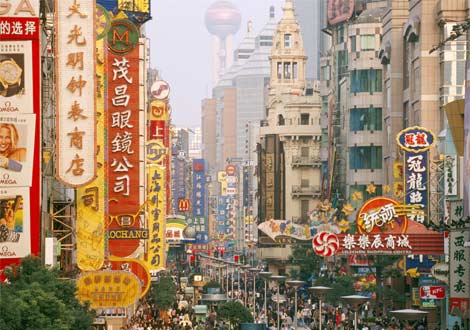 The BRIC economies of China, India, Brazil and Russia are promising engines of global economic growth and development.  Recent data on BRIC countries' consumer spending habits reveal interesting insights about consumer behavior and priorities in each emerging market....
read more
Entrepreneurs in emerging economies in Africa, Asia, and Latin America confront numerous logistical, financial, and bureaucratic obstacles.  New mobile commerce platforms from providers like Slimtrader offer a way around these barriers by taking advantage of the rapid...
read more
It's hard to resist getting caught up in the intriguing tale about China's control over the all-important supply of rare earth elements ("REs").  It turns out that these tiny, mysterious substances are necessary to make everything from cell phones to guided missiles...
read more
NYT article on how an influx of Chinese immigrants in Prato, Italy, outside Florence, has given new meaning to the "Made in Italy" fashion label. (9/12/10)
read more
No Results Found
The page you requested could not be found. Try refining your search, or use the navigation above to locate the post.